After completing the task of accompanying Cambodian Prime Minister Hun Manet to attend the Belt and Road Forum for International Cooperation, Deputy Prime Minister Sun Chanthol continued to visit large Chinese companies to encourage them to invest in Cambodia. On October 21, 2023, the Vice Premier arrived in Guangzhou and met with Jing Guangjun, deputy director and general manager of Guangzhou Industrial Investment Holding Group, and visited its Wanli Tire Factory.
Guangzhou Industrial Investment Holding Group Co., Ltd. (referred to as Guangzhou Industrial Control) is affiliated to the Guangzhou Municipal State-owned Assets Supervision and Administration Commission. It is in the context of the requirements of the Guangzhou Municipal Party Committee and Municipal Government to complete the investment of more than 85% of state-owned capital in key areas such as forward-looking strategic industries, advanced manufacturing and modern service industries, infrastructure and people's livelihood security by 2020. It was formed through a joint reorganization of Guangzhou Steel Group, Wanbao Group and Wanli Group. It was officially listed in December 2019. It is an "industrial aircraft carrier" with total operating income and total assets exceeding 70 billion yuan.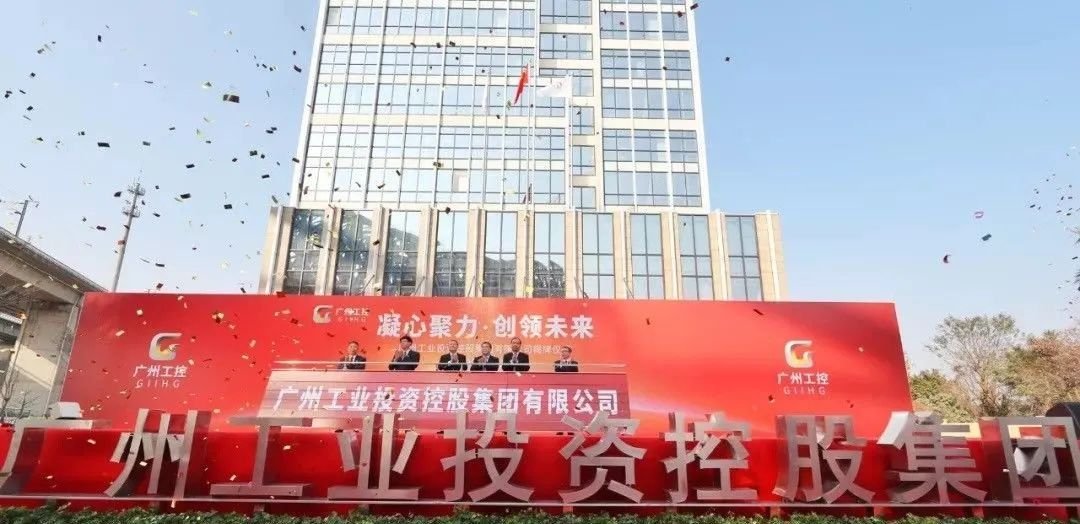 Wanli Tire is a benchmark enterprise for China's national tire brands, with an annual production capacity of 17 million units. It is currently the largest radial tire manufacturer in South China and one of the largest radial tire export enterprises in China. Its products are exported to five continents, with a total of 150 Multiple countries and regions. Wanli Tire has a research institute and multiple production bases. The Rubber Tire Research Institute located in Guangzhou is a recognized enterprise technology center, nationally recognized laboratory (CNAS), academician workstation, and postdoctoral workstation. The production base in Hefei is the first smart tire manufacturing factory in China, which realizes the intelligence, automation and greenness of the entire tire production process. It is a national demonstration enterprise for the integration of informatization and industrialization.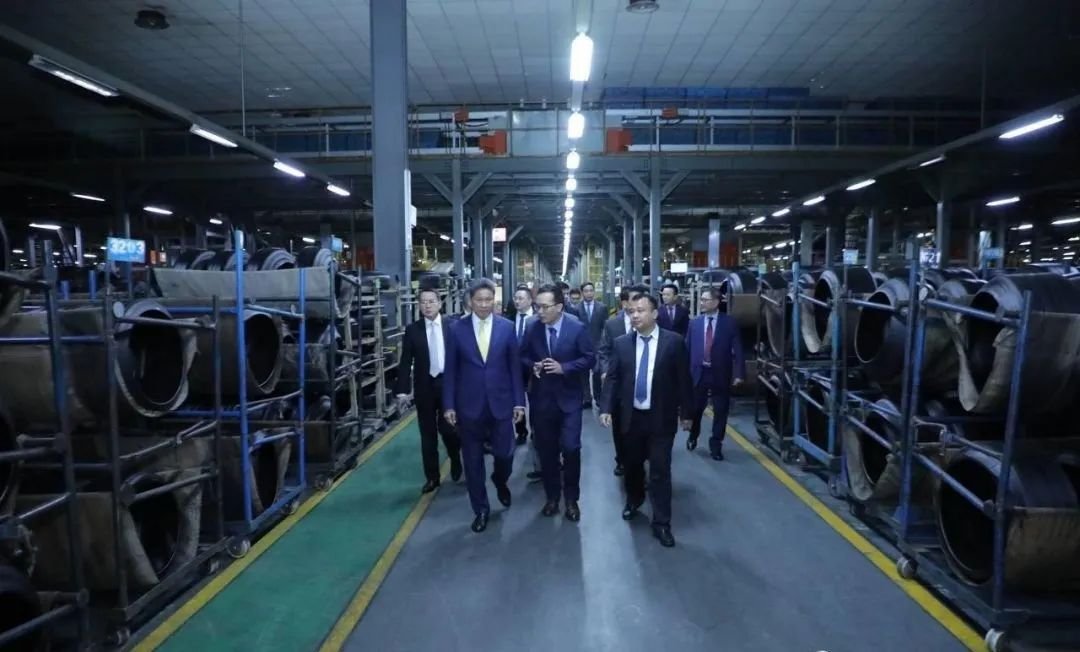 During the meeting, Sun Chanthol mentioned the China-Cambodia steel friendship and emphasized that Cambodia's economy has maintained an average annual growth of 7% in the past 20 years. Infrastructure across the country continues to develop under the leadership of the government, and important strategic infrastructure continues to be improved. Many important infrastructures are under construction and some are already operational, including the new Siem Reap Airport, the new Phnom Penh Airport, the Phnom Penh-Sihanoukville highway, the Phnom Penh-Poipet railway, and the expansion of the deep-water port project. In addition to Cambodia's infrastructure and growth, the Deputy Prime Minister also shared the advantages of investing in tire production in Cambodia and the cases of successful companies.
After listening to the explanation given by the Deputy Prime Minister, Wanli Tire believes that Cambodia is a promising and attractive investment destination for its overseas enterprises. At the same time, Wanli also expressed his confidence in the country's booming economic environment and highlighted the potential for fruitful cooperation between Cambodia and China. In response to the Deputy Prime Minister's encouragement, the company decided to conduct a detailed study on the feasibility of establishing a tire factory in Cambodia.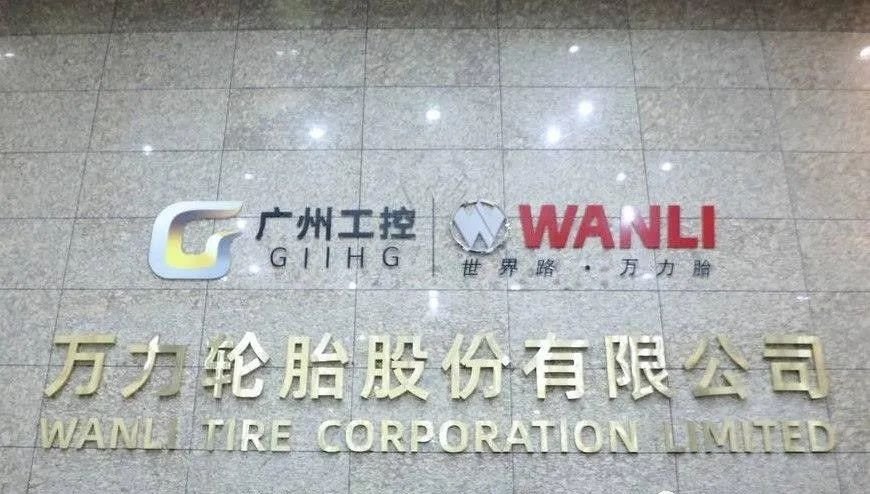 Vice Prime Minister Sun Chanthol expressed his warm welcome to Cambodia for investing in and building a tire factory. "I sincerely hope that the proposed investment will materialize. Currently, Cambodia mainly exports natural rubber. As more tire companies open production facilities here, we will be able to export more value-added rubber products and gain more market competitiveness from exports."
Currently, there are three tire factories in Cambodia, namely the Sailun CART factory in Svay Rieng Province, Cambodia, with a planned annual production capacity of 9 million sets of high-performance PCR tires; the General Science Tire Factory in Sihanoukville Special Economic Zone has an annual production capacity of 5 million PCR tires and 900,000 TBR tires; the Double Star Tire Factory in Kratie Province, Cambodia, has a designed production capacity of 7 million PCR tires and 1.5 million TBR tires. At the same time, the Shandong Province Investment Project Online Approval and Supervision Platform announced: Firemax Tyre Co., Ltd. plans to build a factory in Cambodia with an annual production capacity of 1.2 million TBR tires and 8 million PCR tires. The overall production capacity is nearly 10 million pieces.
Qingdao Delphy Technology Development Co., Ltd. is a professional equipment service company established by a senior marketing and R&D team in tire equipment industry. Leading by tire automation process equipment demand, the company is committed to the docking of intelligent equipment and technology, to achieve zero distance technique process and bring new profit growth points and continuous market competitiveness to customers.
Please feel free to let us know any of your needs. Our email address is info@delphygroup.com.