The 20th China (Vietnam) Chemical Exhibition (Chinachem Expo 2023) and the 18th Vietnam International Chemical Exhibition (Vinachem Expo 2023) will be held at Saigon Convention and Exhibition Center (799 Nguyen Van Ling Street, District 7) from 15th to 17th this month.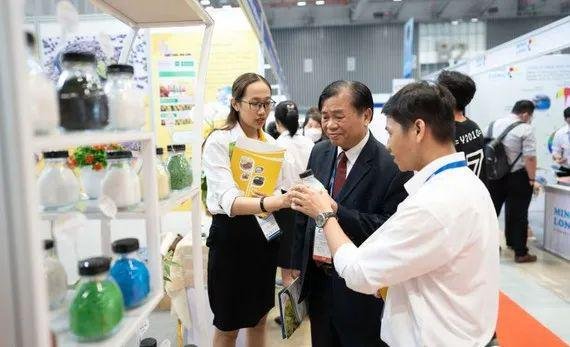 According to the organizing committee, in addition to the existing chemical and coatings sectors, the exhibition also added rubber and adhesives and related exhibitions, and the overall exhibition scale reached a record high, reaching 330 enterprises with a total of 367 booths. Exhibits are mainly concentrated in various industries: pesticides, fertilizers, coatings, dyes, water treatment chemicals, basic chemicals, chemical machinery and equipment for rubber processing and tapes making, rubber tires making and so on.
The exhibition is organized by the Chemical Industry Branch of the China Council for the Promotion of International Trade in cooperation with the Vietnam Advertising Exhibition Company (VIETFAIR), which has become the leading chemical industry brand in Vietnam after 20 years of development. The organizing committee expects that the exhibition will further strengthen the technical exchanges between the two countries, help promote the development of Vietnam's chemical industry, and enable the industry and traders to further understand the latest development of China's chemical industry, and also make positive contributions to promoting the investment and trade cooperation between the two countries in the above industries.
In this exhibition, DLFTECH, a famous rubber equipment supplier in China, did not participate, DLFTECH plans to participate in the rubber machinery section of the exhibition next year.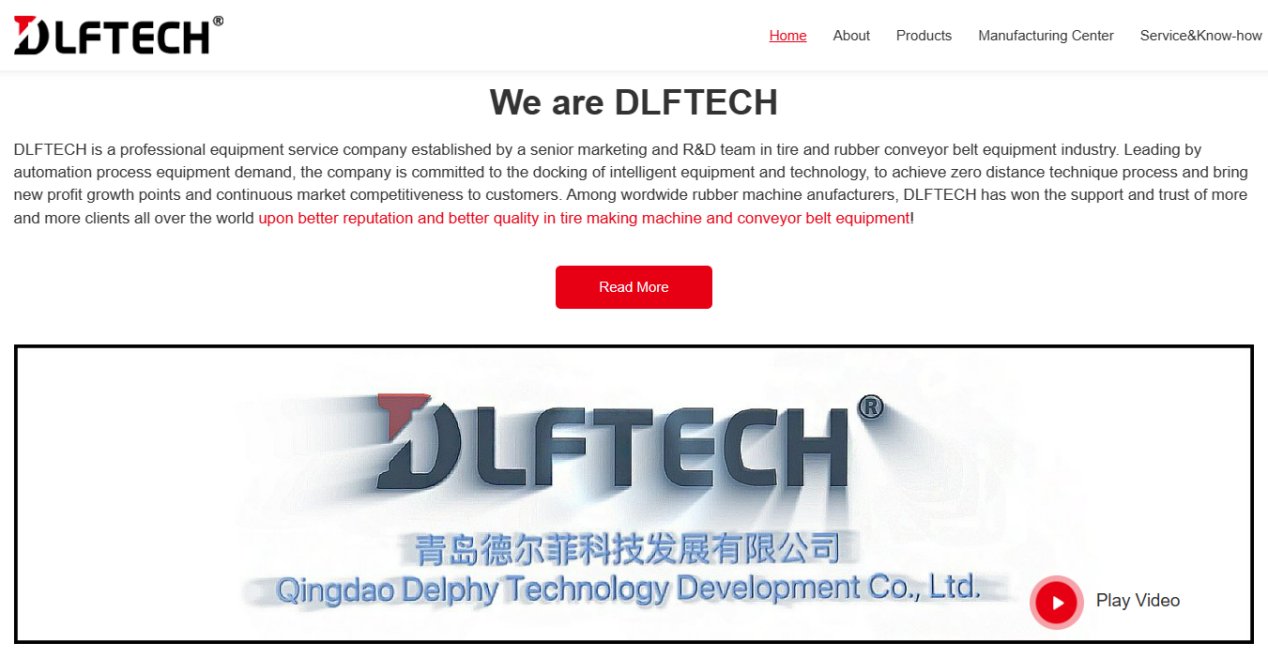 If any tire and conveyor belt industry customers need such as hydraulic tire vulcanization machine, hydraulic plate vulcanization machine, steel wire bead winding production line, Apxing line, etc., please feel free to contact info@delphygroup.com.
Hereby, DLFTECH sincerely wishes the exhibition a smooth progress!