Regarding EPC general contracting, DLFTECH can do the full-stage or stage-by-stage contracting of investigation, design, procurement, supervision of equipment manufacturing, construction, installation, commisioning, trial run, completion acceptance, product development, and management in production and quality.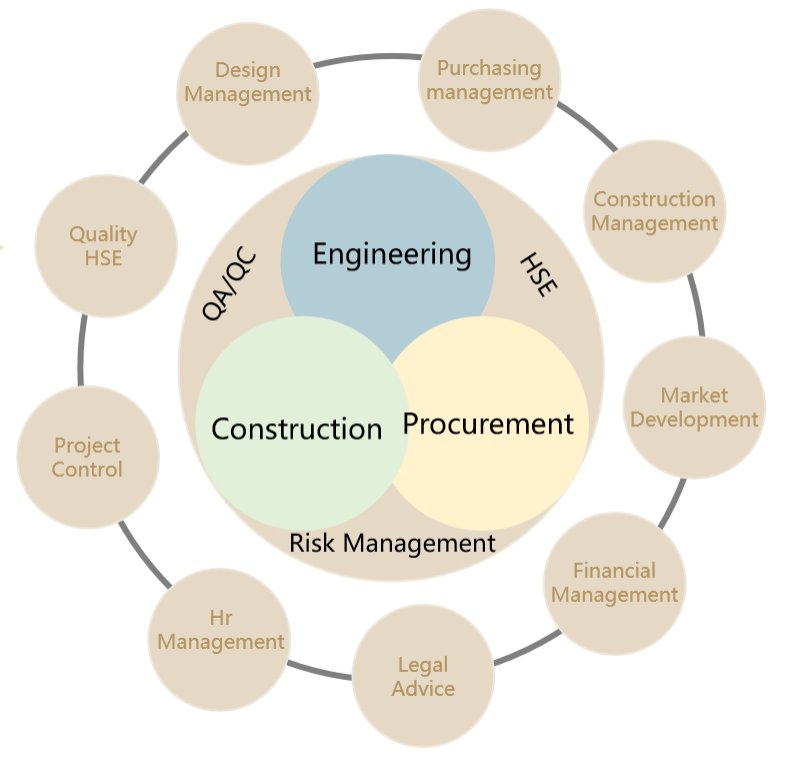 Our strategic partner(Qingdao Xiangjian Industrial Engineering CO.,LTD) is at your service.
The following is an EPC project case data, if need, please go to the "Download" page to enter keywords for search and download.
EPC project case Tire structure&material consumption