The Hague, The Netherlands – Arlanxeo has provided an update about the status of its butyl rubber production plant in Zwijndrecht, near Antwerp, Belgium, which is being shut down due to oversupply in the market.
The closure, said the Dutch rubber producer, will lead to a loss of 278 positions and production has already ceased at the site.
The site has been negatively impacted by "a substantial increase in the supply of butyl rubber from low-cost countries", according to Donald Chen CEO of Arlanxeo.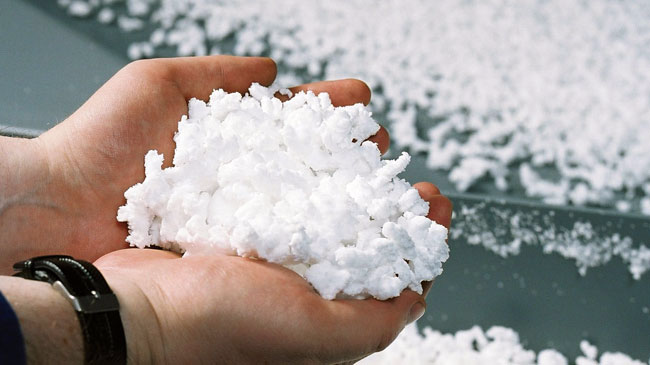 According to Arlanxeo, the plant was only operational from February to May this year.
Furthermore, the oversupply situation was compounded by a sharp increase in the costs of raw materials and energy, Chen explained in a statement provided 19 Sept to ERJ.
"We recognise the impact a closure at Zwijndrecht may have on our employees, and we regret the need to undertake these steps," added the CEO.
Arlanxeo, he said, is now working to find alternative employment for all impacted employees, including via engagement with external outplacement agencies.
"In addition, we will provide impacted employees with a social plan which reflects their valued contribution to the company," concluded Chen.
As previously reported by ERJ, Saudi Aramco-owned Arlanxeo's Zwijndrecht site has a capacity to produce 150 kilotonnes per annum of butyl rubber.
Arlanxeo also operate butyl rubber production facilities in Sarnia, Canada and in Singapore, with listed capacities of 150ktpa and 100ktpa respectively.
Qingdao Delphy Technology Development Co., Ltd. is a professional equipment service company established by a senior marketing and R&D team in tire equipment industry. Leading by tire automation process equipment demand, the company is committed to the docking of intelligent equipment and technology, to achieve zero distance technique process and bring new profit growth points and continuous market competitiveness to customers.
Please feel free to let us know any of your needs. Our email address is info@delphygroup.com